That word "almost" is a critical word.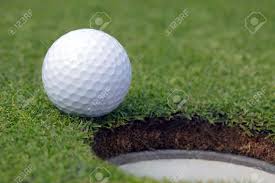 So much has hung in the balance… so much missed because of it.
And what that word boils down to is this: a decision!
And behind the decision is either faith or unbelief, obedience or disobedience, desire for or desire for something else, persistence or too inconsistent.
How often have people experienced wonderful Jesus' moments and all that went with that encounter, ended up saying: And I "almost" didn't go. This also means they "almost" didn't have that life changing encounter.
The word "almost" means: not quite, very nearly, close to, on the brink of.
The worse case scenarios are those who were "almost" saved. I think of Lot's wife.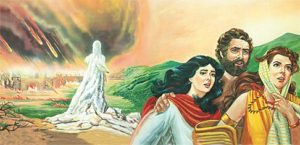 She "almost" made it all the way out, but close to the finish line she "looked back." How close was Judas Iscariot to being saved? But instead decided to become a traitor.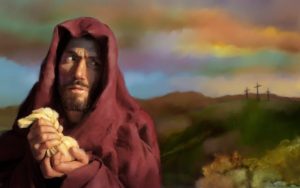 On a lesser scale, how many times were we on the brink of a life changing encounter with Jesus, but instead decided to do or go somewhere else- watch a movie, go out to eat, watch the news or our favorite show, or got a call from a friend and went out with them instead.
And yet people constantly say: "That's okay. No condemnation."
Well, while there's no condemnation, there's also no commendation nor is there any encounter in such "almost" cases. No Jesus' stories to tell, no abundant life obtained, no heavenly revelation, no new testimony and so on.
And how often has someone gone to the Jesus' rally, gathering, or quiet place alone and obtained something more of Him- even if it was only the testimony of choosing to go and be with Him out of desire, the testimony of faithfulness and loyal love- and found themselves saying: I "almost" didn't go?
The point made is this: We live in a place with so many doorways to walk through,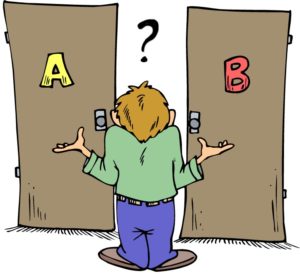 so many choices to make.
And so no wonder faithfulness to Jesus is so big with Him. It's choosing Him over all the other things. And when we do, and the more we do, the more He rewards us in the secret place and even in the open places for all to see.
Hear again what Jesus said:
"But you, when you pray, go into your room, and when you have shut your door, pray to your Father who is in the secret place; and your Father who sees in secret will reward you openly… But you, when you fast, anoint your head and wash your face, so that you do not appear to men to be fasting, but to your Father who is in the secret place; and your Father who sees in secret will reward you openly"
(Matthew 6: 6, 17-18).
That statement, "and your Father who is in the secret place, who sees in secret, WILL reward you openly," is something to really ponder and take to heart.
That right there has inspired me to choose the secret place over all the other places, because of 3 things:
* My Heavenly Father is there.
* He sees me (wanting Him and believing what He promised).
* He will reward me in secret and openly.
And the Bible is a wonderful menu of all His promises, the best is the menu of knowing Him, and then all the dainties that go along with that.
Once we get in the habit of loving and living Jesus wholeheartedly, the less we will find ourselves saying, "I almost…"