There's an old saying:
Run if you can, walk if you must, crawl if you have to.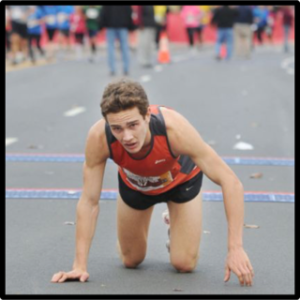 But by all means, cross that finish line.
And let's do it TOGETHER!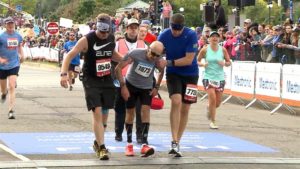 As the writer said to those discouraged and disheartened Jesus' people:
Take heed to yourselves lest anyone fall short of the grace of God.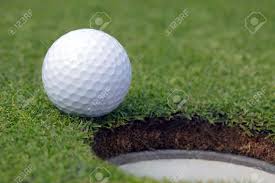 Remember our spiritual father's example:
And so after he had patiently endured, he received the promise.
I love what Ralph Emerson said:
What lies behind us and what lies before us
are small matters compared to what lies within us!
"What lies within us" is so important, for the spirit of a man will sustain him in tough times. A strong spirit is one that's been built on Christ and has the measure of Christ built in Him.
This admonition still stands for us today: "Therefore do not cast away your confidence, which has great reward. For you have need of endurance, so that after you have done the will of God, you may receive the promise" (Hebrews 10: 35-36).
It's often said that trials reveal the junk within us- like boiling water causing impurities to rise to the top. Well, if that's the case, very well then. Confess it and let the Lord scrape it all away. But by all means, allow the same trial with your desire and cooperation, cause the golden things from the Spirit within you rise up next.
And while it is painfully true that trials do at times cause the yuck to surface, more importantly, I choose to believe that the trials we encounter are there to bring out the golden character that God has put in our spiritual genes. He sees the gold in each of us and the potential that lies within us by His Spirit. As we draw from the treasure of His Spirit within us, we become one with it.
Let rise up and patiently endure our trial-some time and cross this season's finish line and obtain our promise.